The formation of Back Country Horsemen of America took place in Montana 's Flathead Valley in January of 1973. Since then BCH progress is a matter of record. BCH members have used their specialized knowledge of stock and the backcountry to bring about changes and modifications of restrictive management. BCH has participated in many agency meetings on land use planning and regulations and has become a strong voice for continued, responsible, horse use. This responsible approach has assured a valid consideration regarding regulations and planning and has given BCH the support of other conservation groups.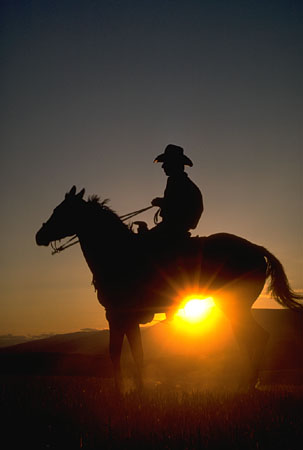 Growth of the Back Country Horsemen organization continued with formation of additional clubs in Montana . In 1979 these clubs and one from Salmon, Idaho formed the Back Country Horsemen of America. Three more Montana clubs and one from Idaho were added in the next few years.
The Back Country Horsemen of Washington was incorporated in 1977 and developed an informal liaison with the Montana and Idaho Back Country Horsemen. In 1981 a California organization, the High Sierra Stock Users, was formed. After several years of discussion the four groups decided to merge, using the Back Country Horsemen of America name. A constitution was drafted in 1985 and adopted in 1986. It provided that the governing body of this new organization would be a board of directors elected from each state. Montana , Idaho , California and Washington Back Country Horsemen units became the BCHA. Since that time there has been a steady growth within the four founding states organizations. By 1996 there were additional state organizations in Arizona , Nevada , New Mexico , North Carolina , Utah and Wyoming Additionally there were affiliate chapters in Colorado , Oregon , British Columbia and Alberta , Canada .